LEED® Silver certified apartment complex built to reduce energy & water usage and provide a healthy environment for residents.
Venue Apartments is a eight-story building in the San Francisco Mission Bay district with 200+ residential units over a two level basement parking garage.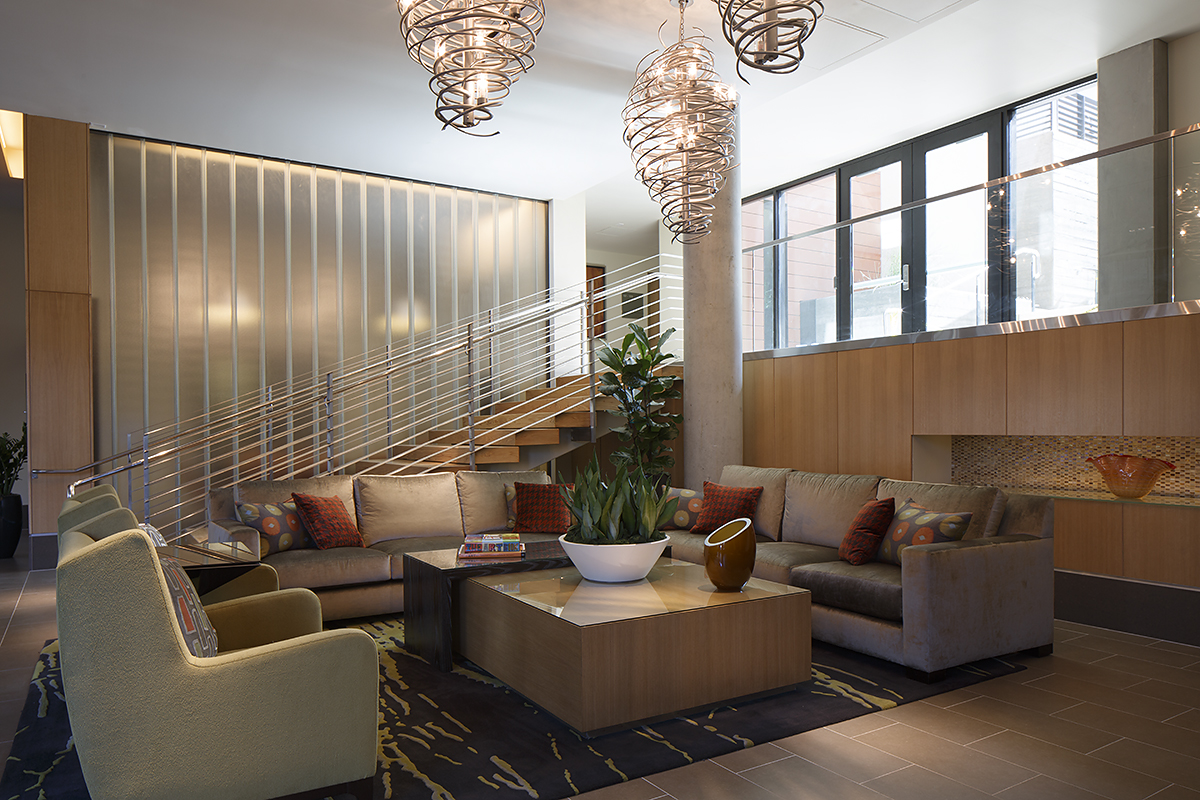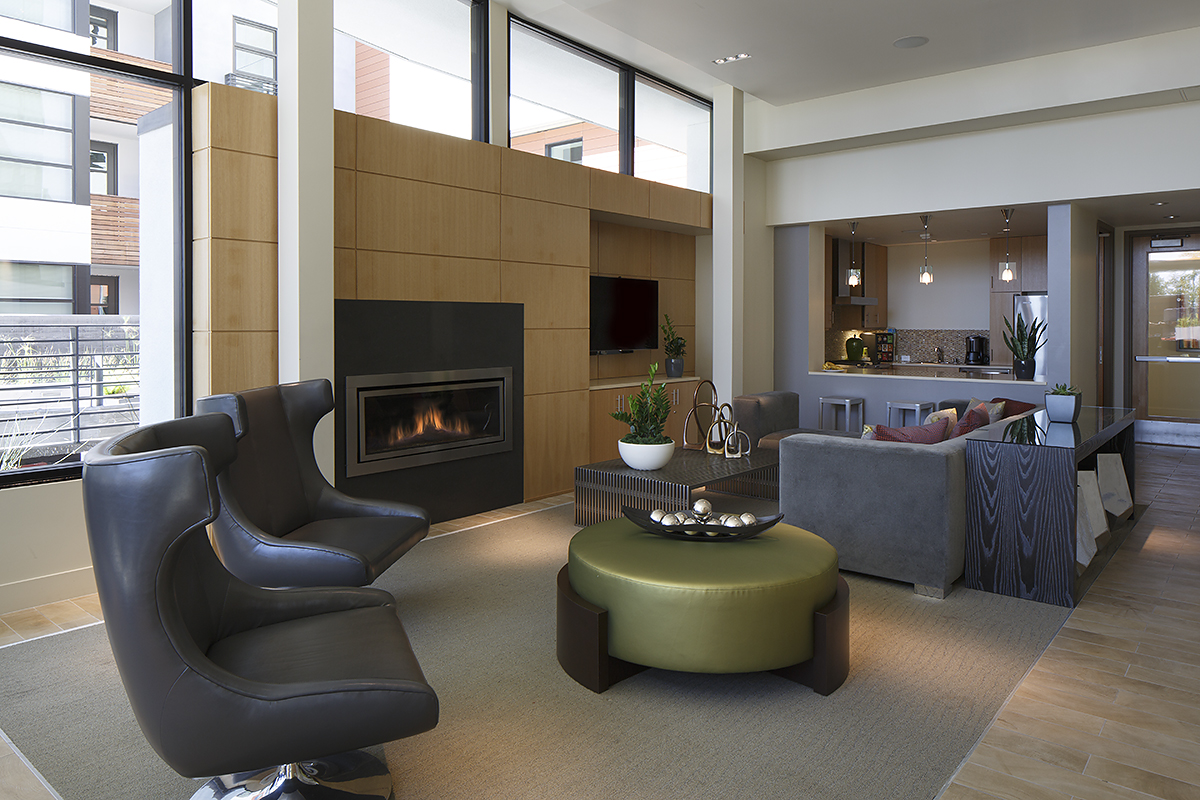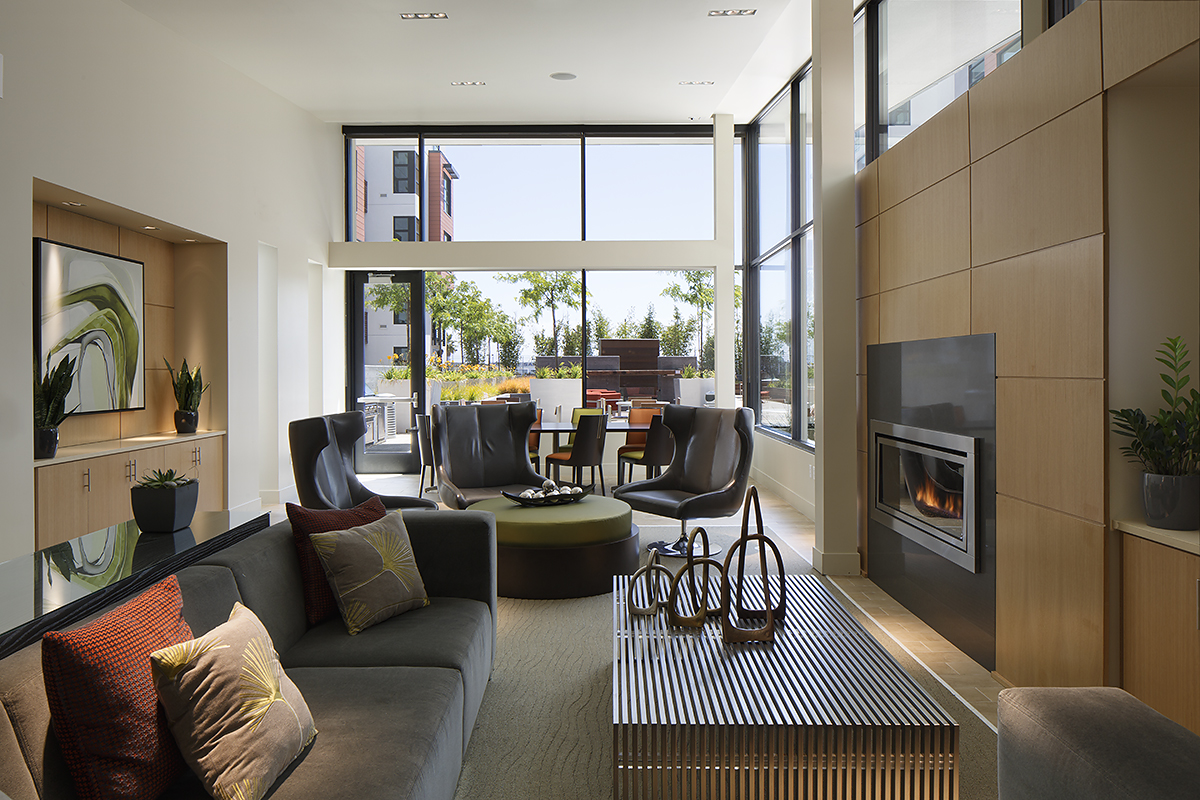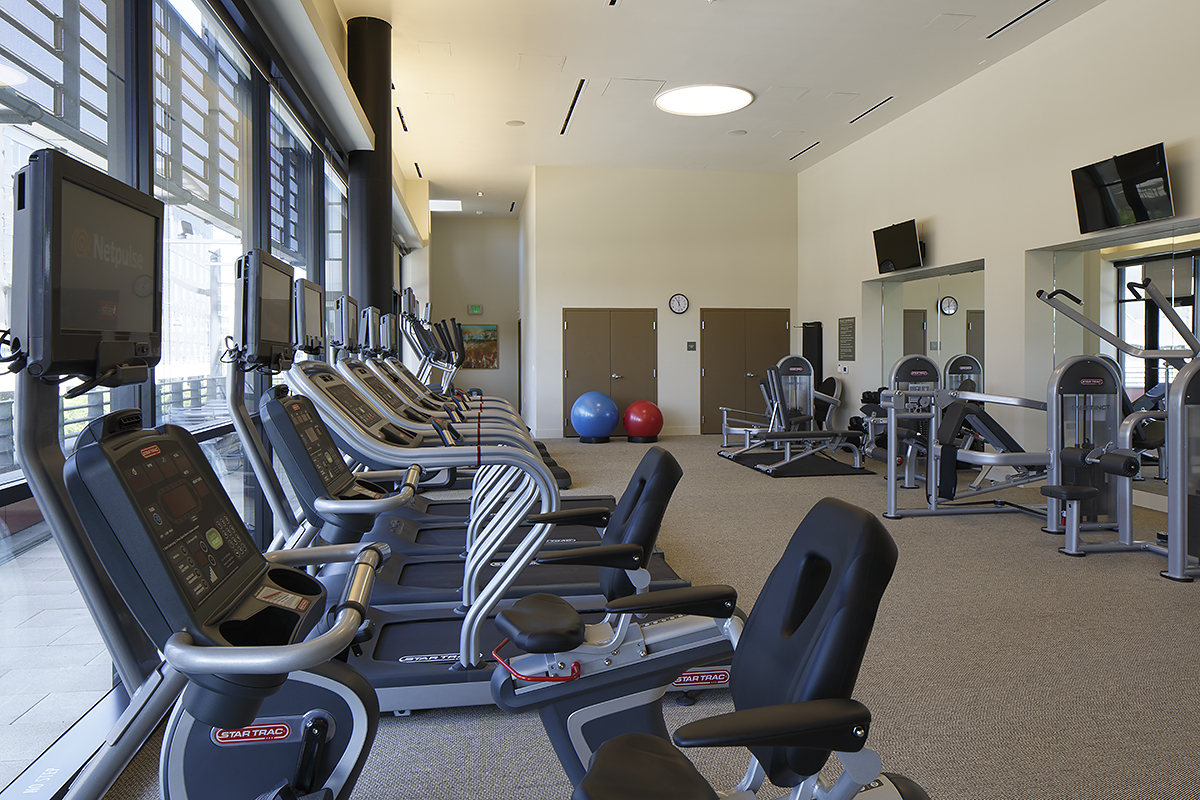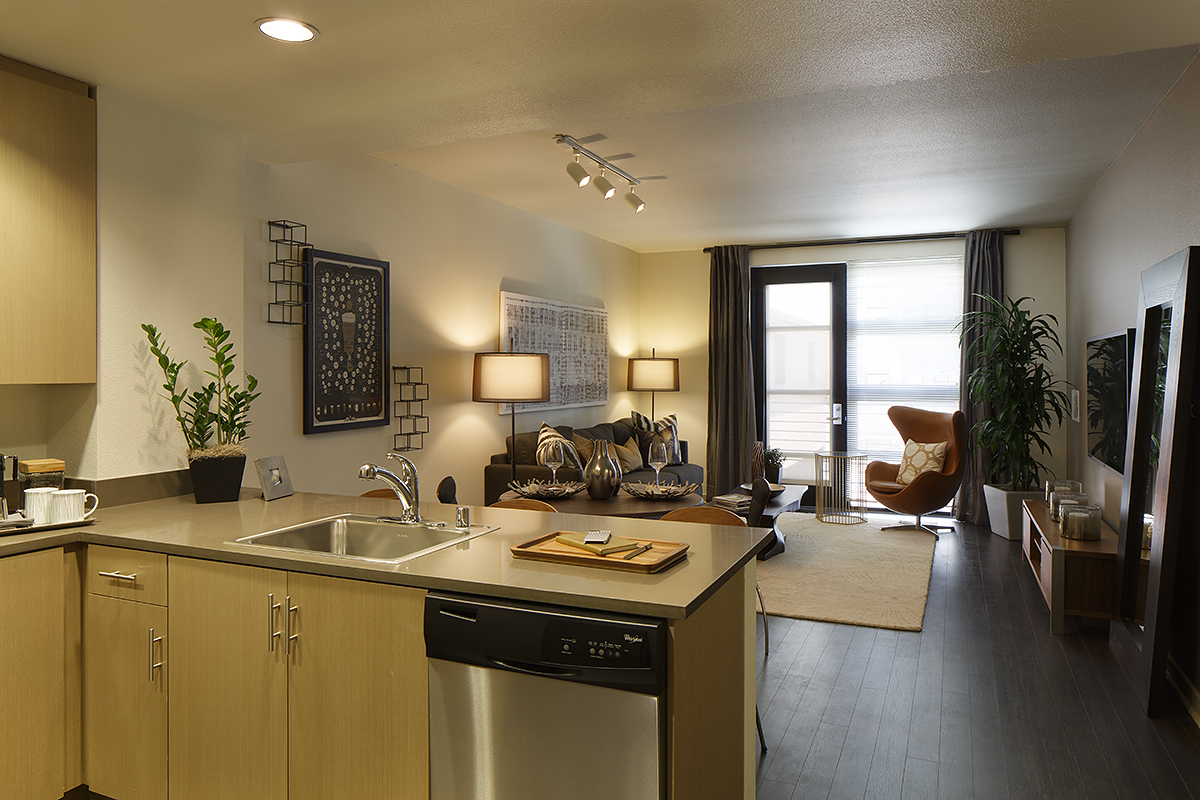 Scope of Work
D-Scheme Studio, as the interior architect of record, completed the permit drawings and construction observation for the development.
Location
1155 4th Street
San Francisco, CA 94158
RELATED NEWS AND INFORMATION