Premier seafood dining destination serving rich scrumptious morsels from the sea prepared with modern technique and flair.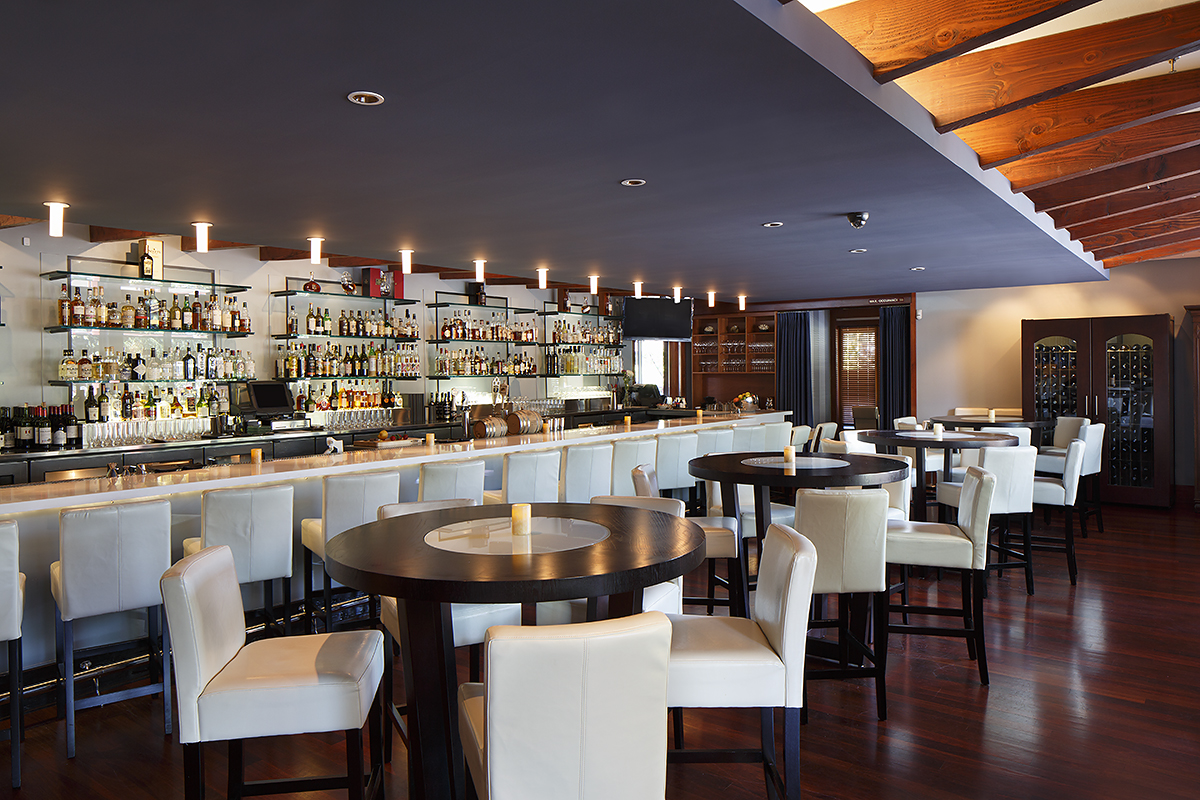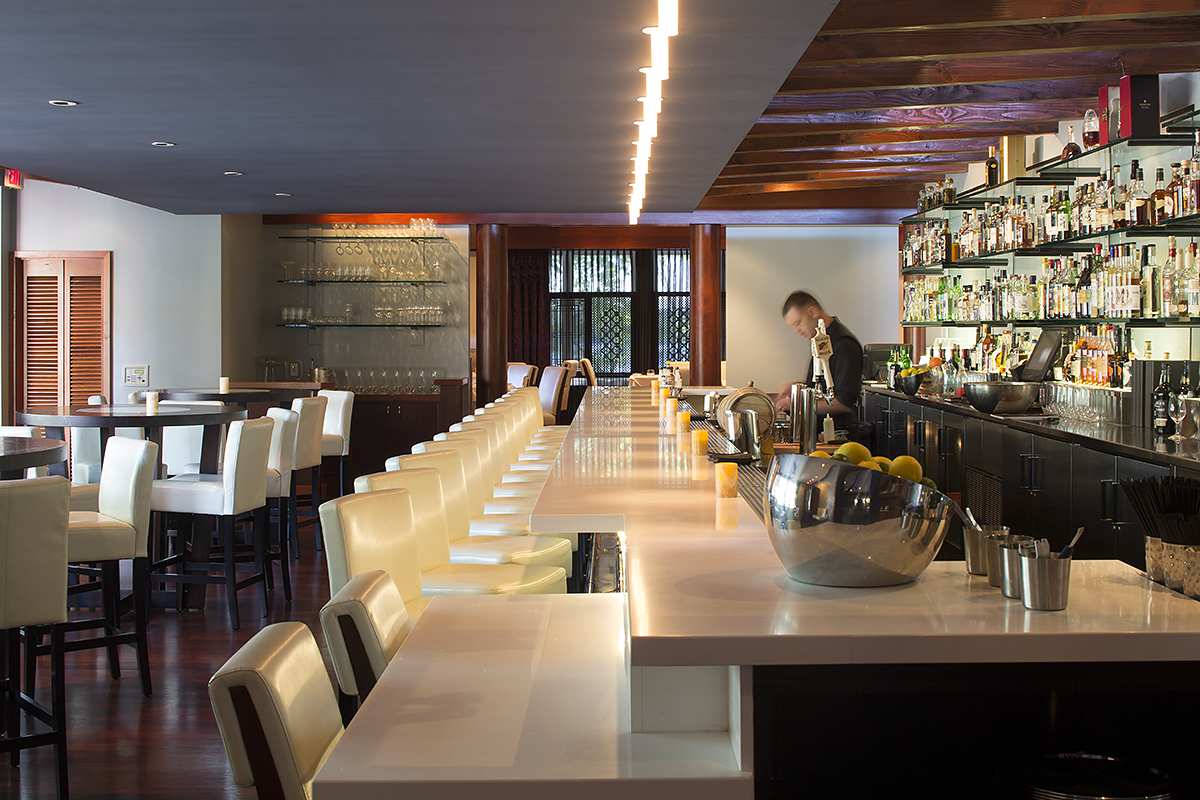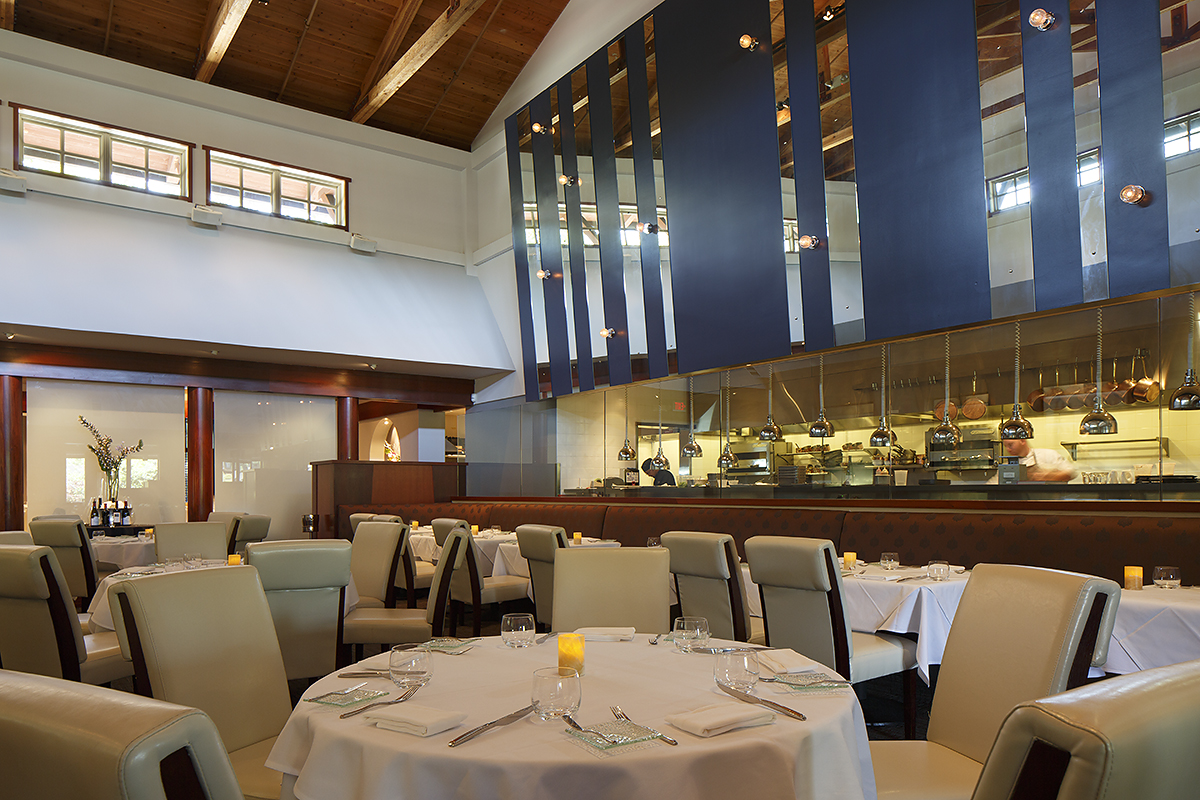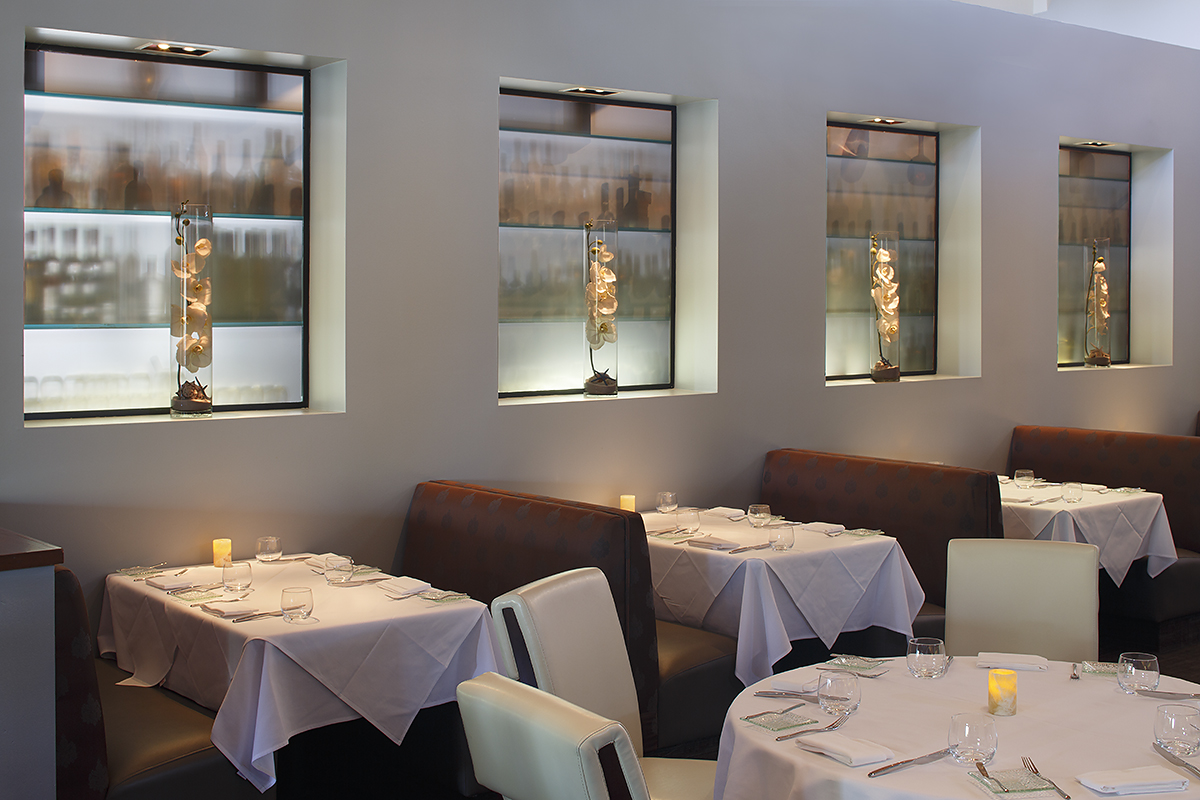 Scope of Work
D-Scheme Studio designed the fine dining ambience with subtle elements of THE SEA. The mural wall is a tribute to the way light plays with the water when diving in the ocean. The signage wall is an interpretation of how one meets the sea which is with an uneven coral. Sparkling lights and staging also enhance the seafood dining experience.
This restaurant boasts of +12,000 sq ft of finished interior +10,000 sq ft kitchen prep, and 5,000 sq ft of exterior balcony dining, with 4 private banquette rooms, show case kitchen line and large bar dining.
Locations
4269 El Camino Real
Palo Alto, CA
RELATED NEWS AND INFORMATION