Technology executive search firm based in San Francisco specializing in recruiting Board and executive level teams for innovators across categories including B2B (SaaS, cloud, infrastructure, security, etc.); B2C (consumer tech, digital mediaCPG/retail, etc.); health tech, new industrials/sustainability, etc.
SPMB is the most successful technology executive search in California and one of the top three independent firms in the U.S. with clients ranging from well-funded, fast growing, VC backed disrupters, all the way to multi-billion dollar public companies.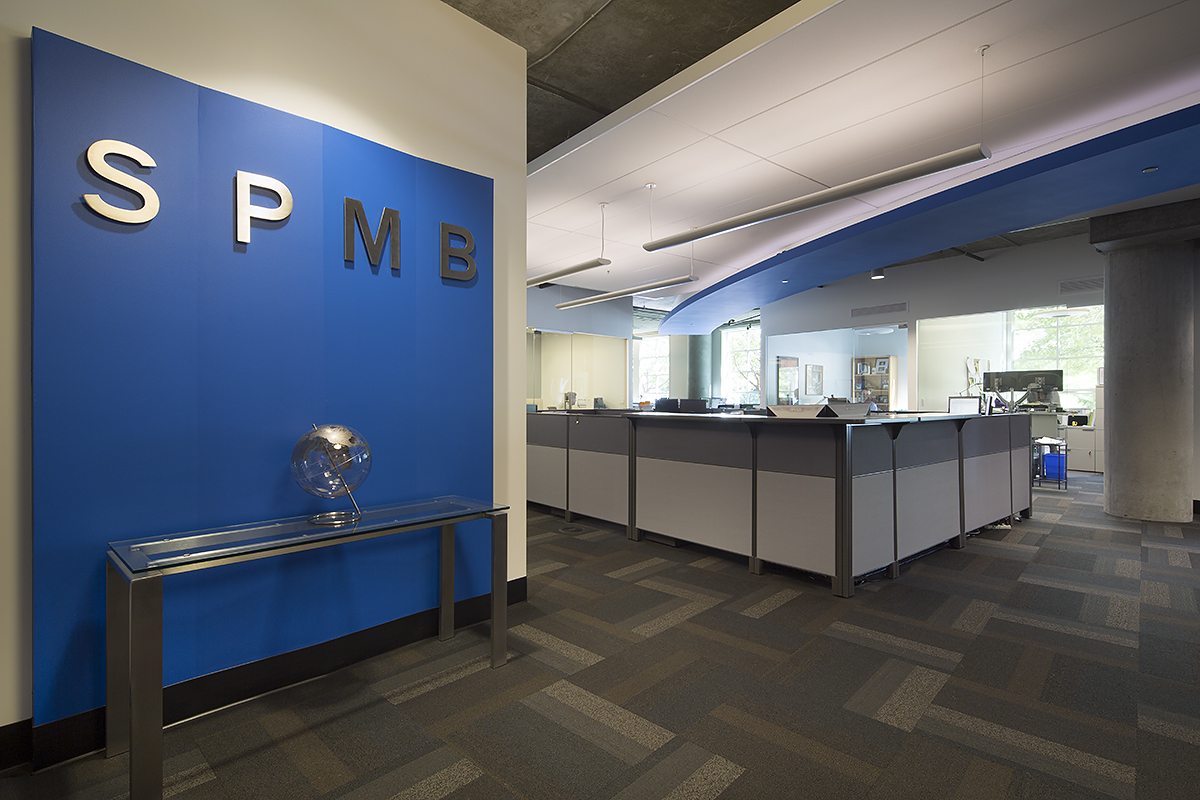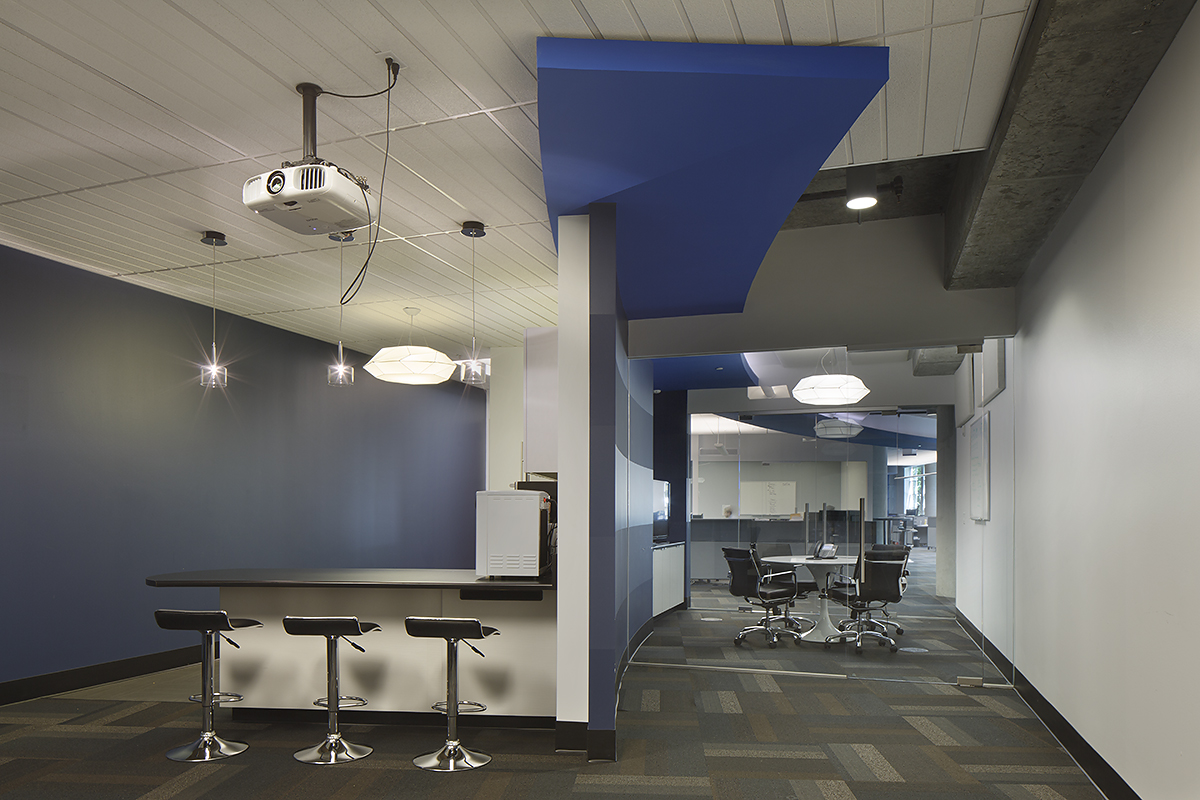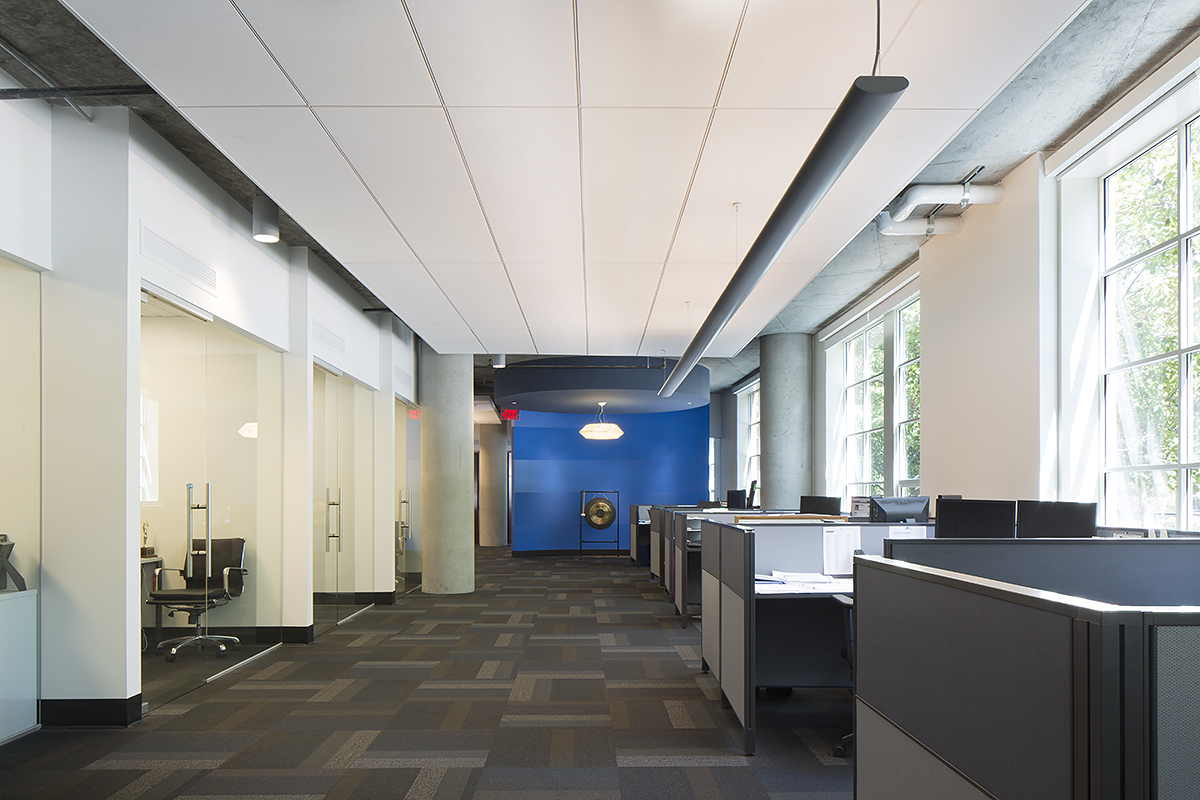 SCOPE OF WORK
D-Scheme studio performed a tenant improvement on existing 6,400 sq ft first floor of an existing 4 story building for a technology company.
The scope of work included space planning for a new office buildout, providing furniture and finish sheet specifications, preparing permit documentation, coordination with landlord Lucasfilm and construction observation.
LOCATIONS
1 Letterman Drive
San Francisco, CA
RELATED NEWS AND INFORMATION