Real estate group servicing the needs of home buyers, investors, business people and companies in the San Francisco Bay Area.
The Paragon Real Estate Group is a locally owned and managed real estate company in the Bay Area that conducts business across all market segments – residential and luxury home sales, investment and commercial property sales and leasing, new home sales and rentals.
After 10 years in business, Paragon ranks third in the nation for average sales per agent and fourth for average sales price according to the April 2014 RealTrends 500 ranking report.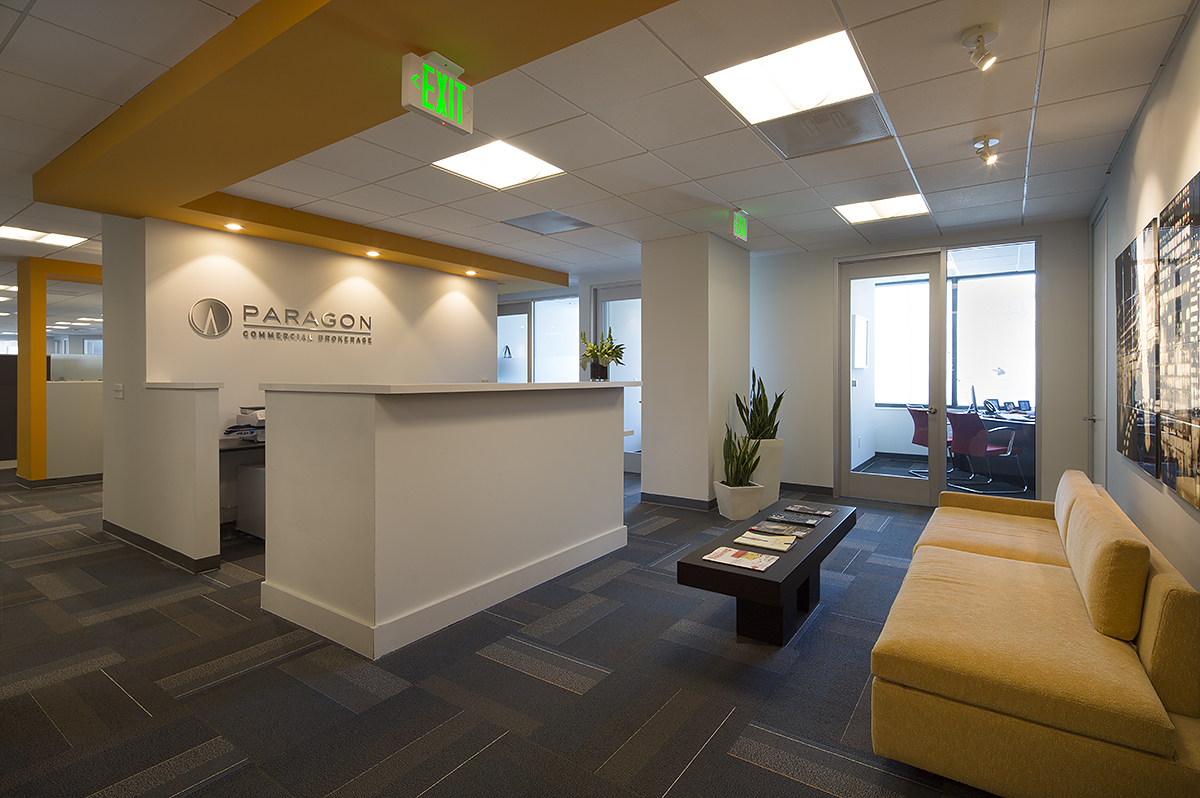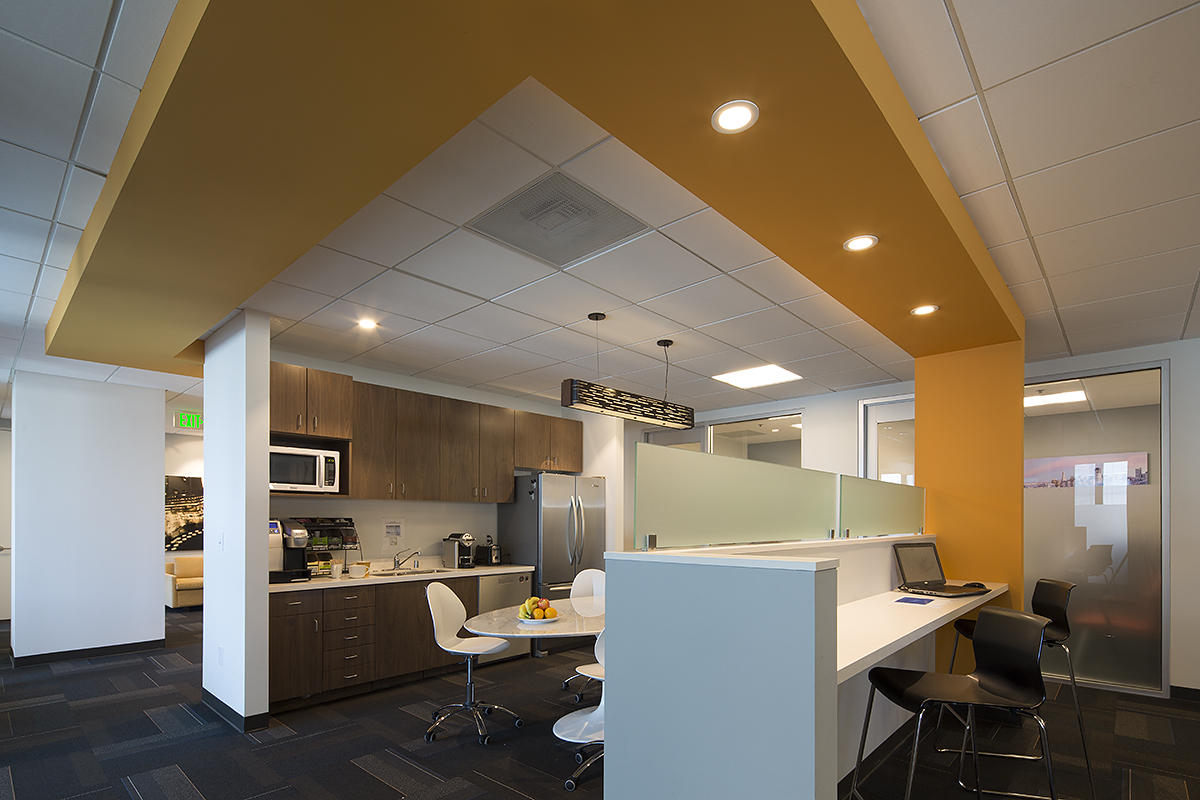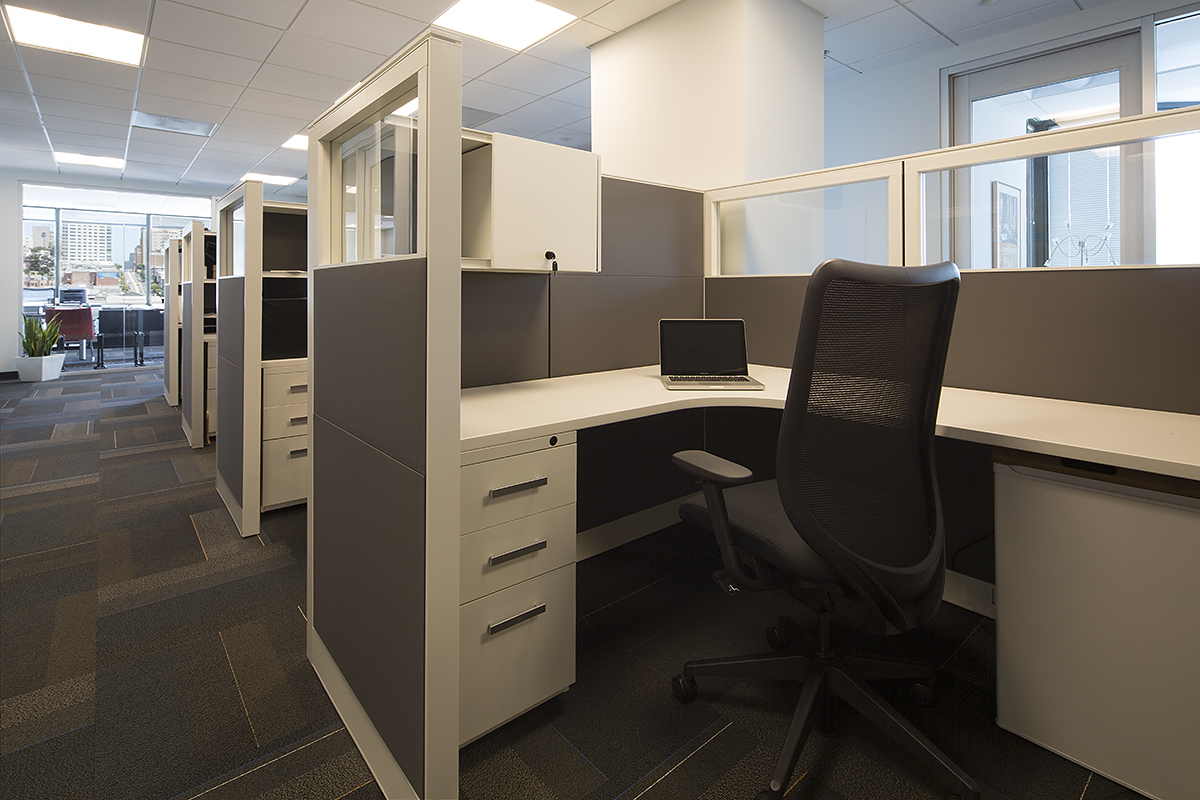 Scope of Work
D-Scheme Studio worked on specifications, preparing permit documentation, coordination with landlord Lucasfilm and construction observation.
Locations
1700 California Street
San Francisco, CA 94109
350 Rhode Island Street
San Francisco, CA 94103
1593 North Point St
San Francisco, CA 94123
101 Sycamore Valley Road West
Danville, CA 94526
RELATED NEWS AND INFORMATION