Brand new contemporary craftsman home in the Berkeley Hills completely rebuilt from the ground up that features master bedroom suite, ensuite with private deck, great room with chef's kitchen, large media room, floating staircase and mezzanine.
Craftsman in style with a modern flair, 35 Tamalpais is a flawless blend of warmth and style. The scale and abundance of space in this home are unsurpassed, with impeccable attention to detail at every turn.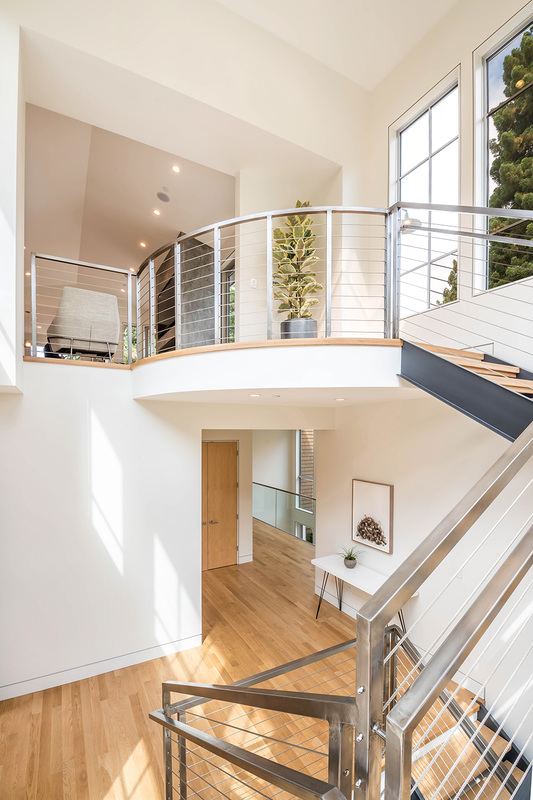 SCOPE OF WORK
D-Scheme Studio designed the 6,500 sq ft horizontal and vertical addition to an existing two-story single family dwelling.
In addition to space planning, the project also called for permitting, analysis reports and project management.
LOCATION
35 Tamalpais Road
Berkeley, CA 94708
RELATED NEWS AND INFORMATION